Manufactured by: available for edition
Material:  Wood frame with woven cane seat and cast iron legs.
Date:  2015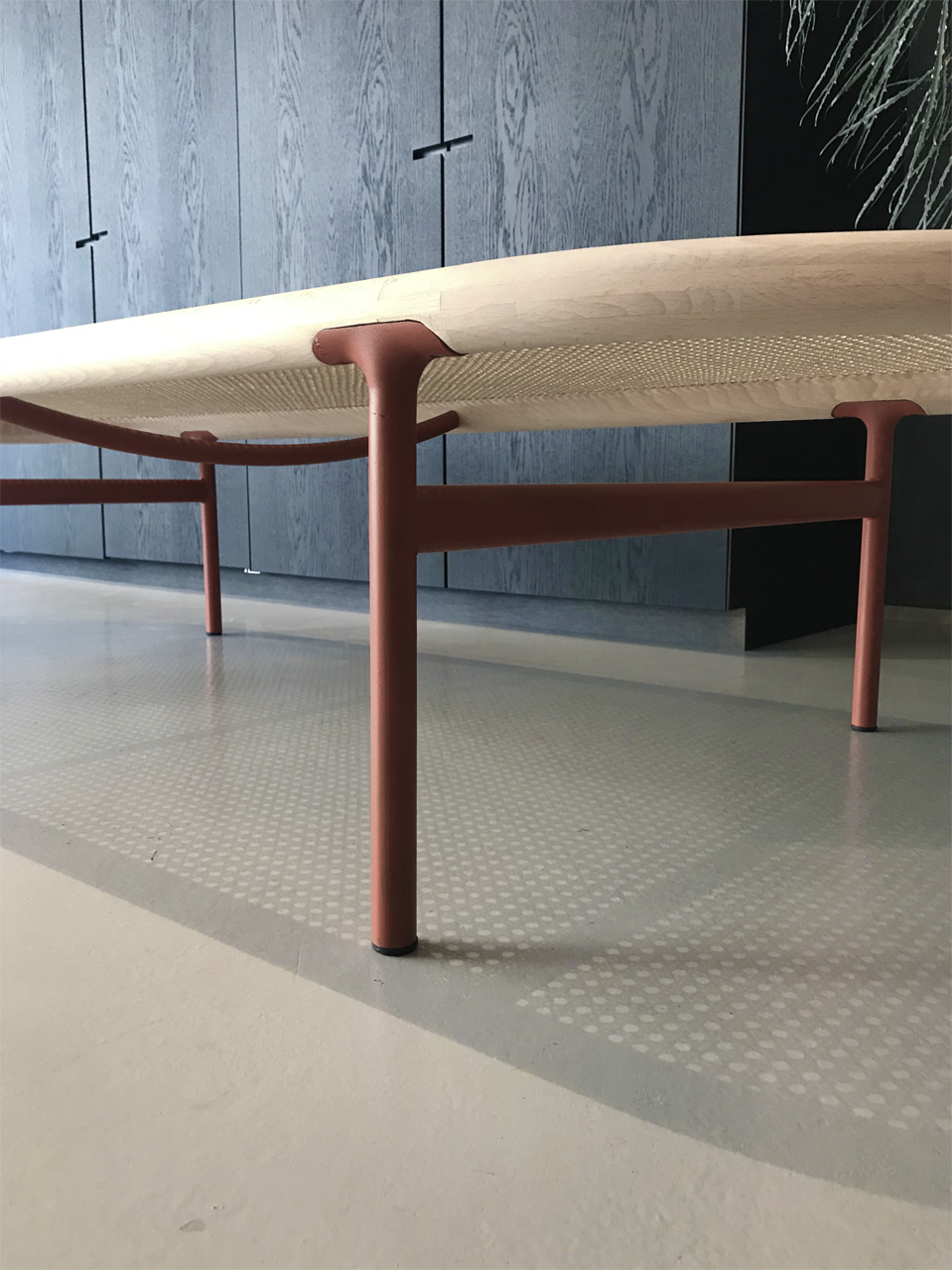 For the FLET daybed we wanted to work with very traditional materials and manufacturing techniques.
We ended up using cast iron, steam bent wood and woven cane, but the result is far from traditional.
The finished product is very elegant and refined, almost organic as the legs appear to grow from the frame despite the difference in materials.
We imagine two versions of FLET; one with woven cane and one with fabric or
leather upholstery.
We are now looking for the right manufacturer to collaborate
with on this beautiful and exiting project.